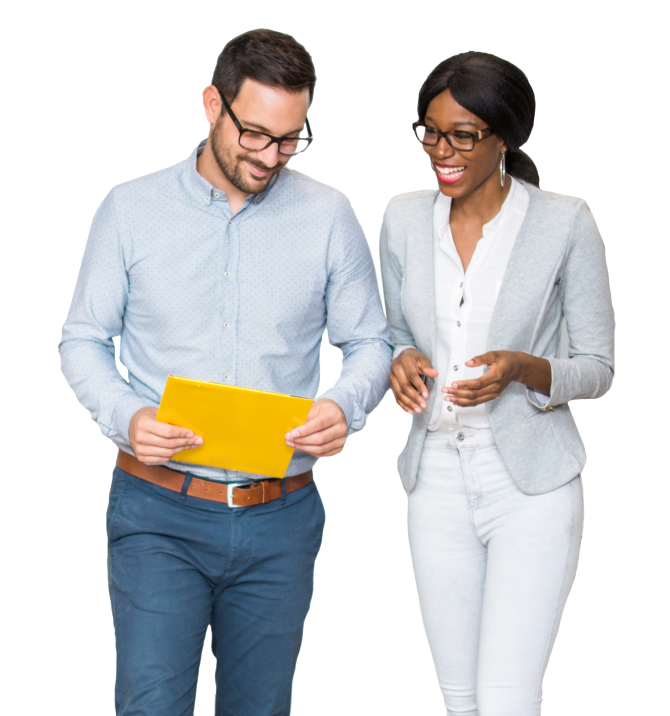 Addressing Participant Questions
Addressing Participant Questions
Sample
Confidentiality question 
Regarding confidentiality and anonymity, responses will be consolidated. When one submits the survey from via the unique link sent to their email, the responses are saved directly to the database and the link is no longer active. Please note, the comments one writes in are scrambled and unidentifiable unless they identify themselves in the comment, so if one wants to remain anonymous in their comments, they need to word the comments in a way that doesn't identify them as the writer.

 
Schedule a chat with one of our expert coaches
To speak with an EDA professional, please fill out the form. Be sure to identify a solution or product you are interested in pursuing. We look forward to speaking with you!