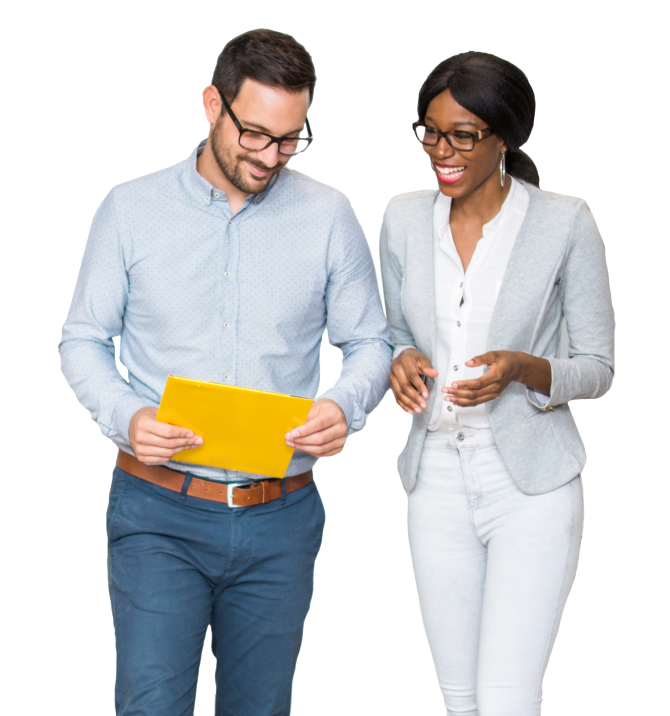 Draft Email from Leader to Raters
Draft Email from Leader to Raters
Sample
Subject: Your 360 Feedback is Requested 
Message: 
 Dear ____________, 
One of the best ways to improve ourselves is by asking individuals with whom we work to provide candid feedback on our performance. You are receiving this email as the group of colleagues with whom I work. 
In the coming days, Admin Name Here from Company Name Here (enter 360 platform email here) will email you a link to a survey.  Please take a few minutes to complete the survey. The survey is provided online and every person's answers are completely confidential, so your honest feedback is greatly appreciated. 
Thank you in advance. 
<Participant Name> 
Schedule a chat with one of our expert coaches
To speak with an EDA professional, please fill out the form. Be sure to identify a solution or product you are interested in pursuing. We look forward to speaking with you!