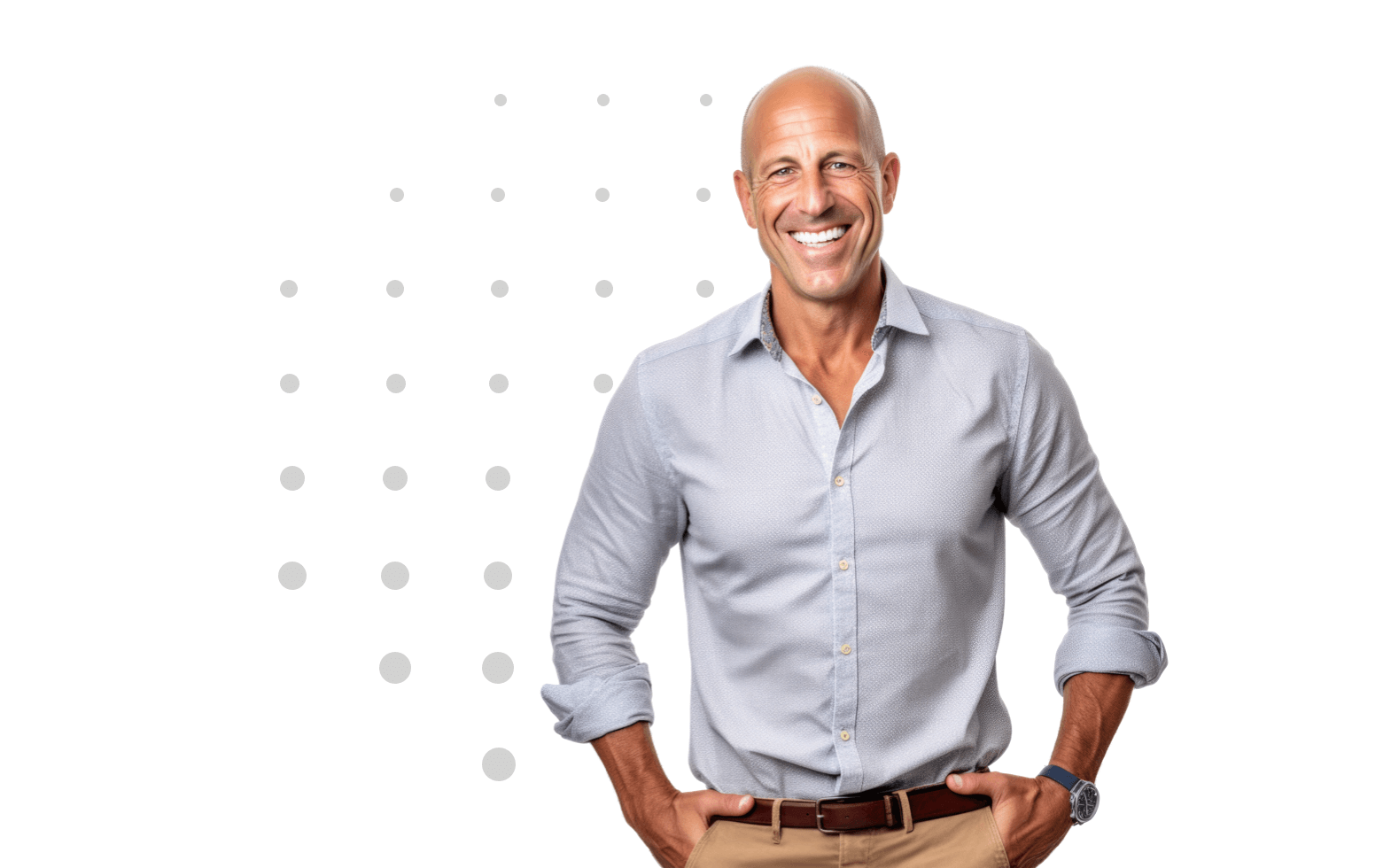 Stay Connected with our Newsletter
Setting up Organization Profiles
Setting up Organization Profiles
1. First, log into your EDASurveys account.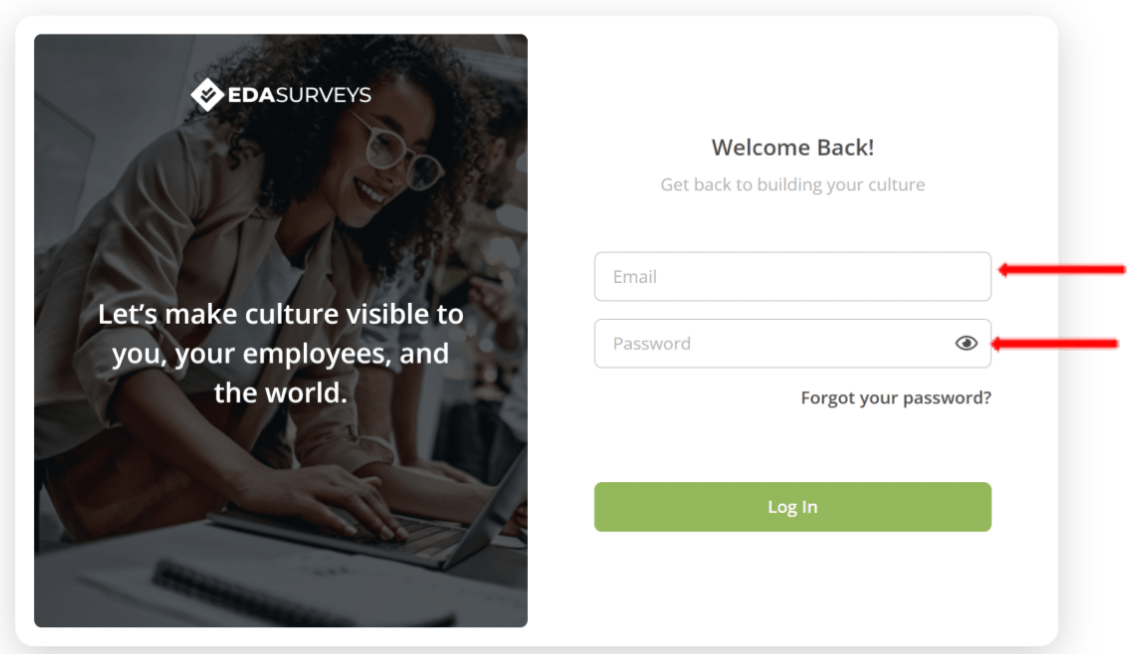 2. Next, click on the gear icon found next to the circle with your initials on the upper right side.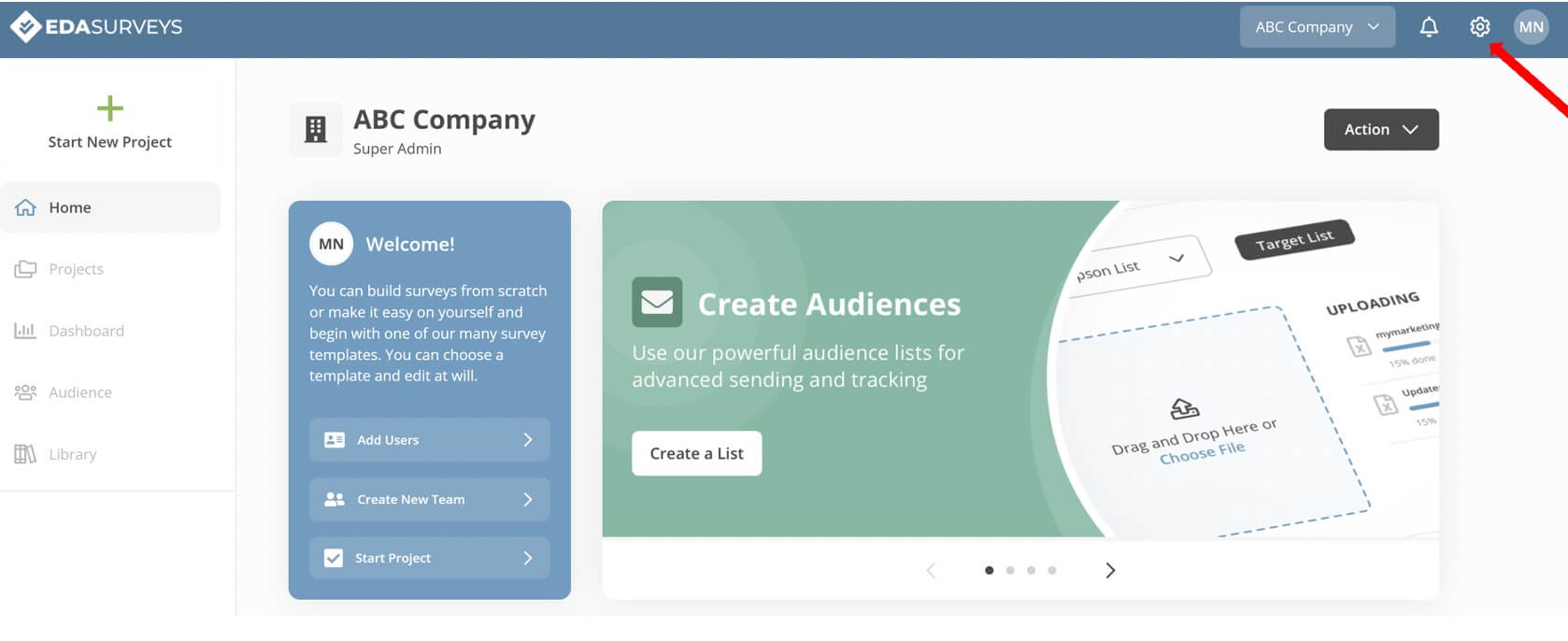 3. You will now be in the Account Settings section which includes personal settings, administrative settings, and reseller account management. Click on Organization Profiles.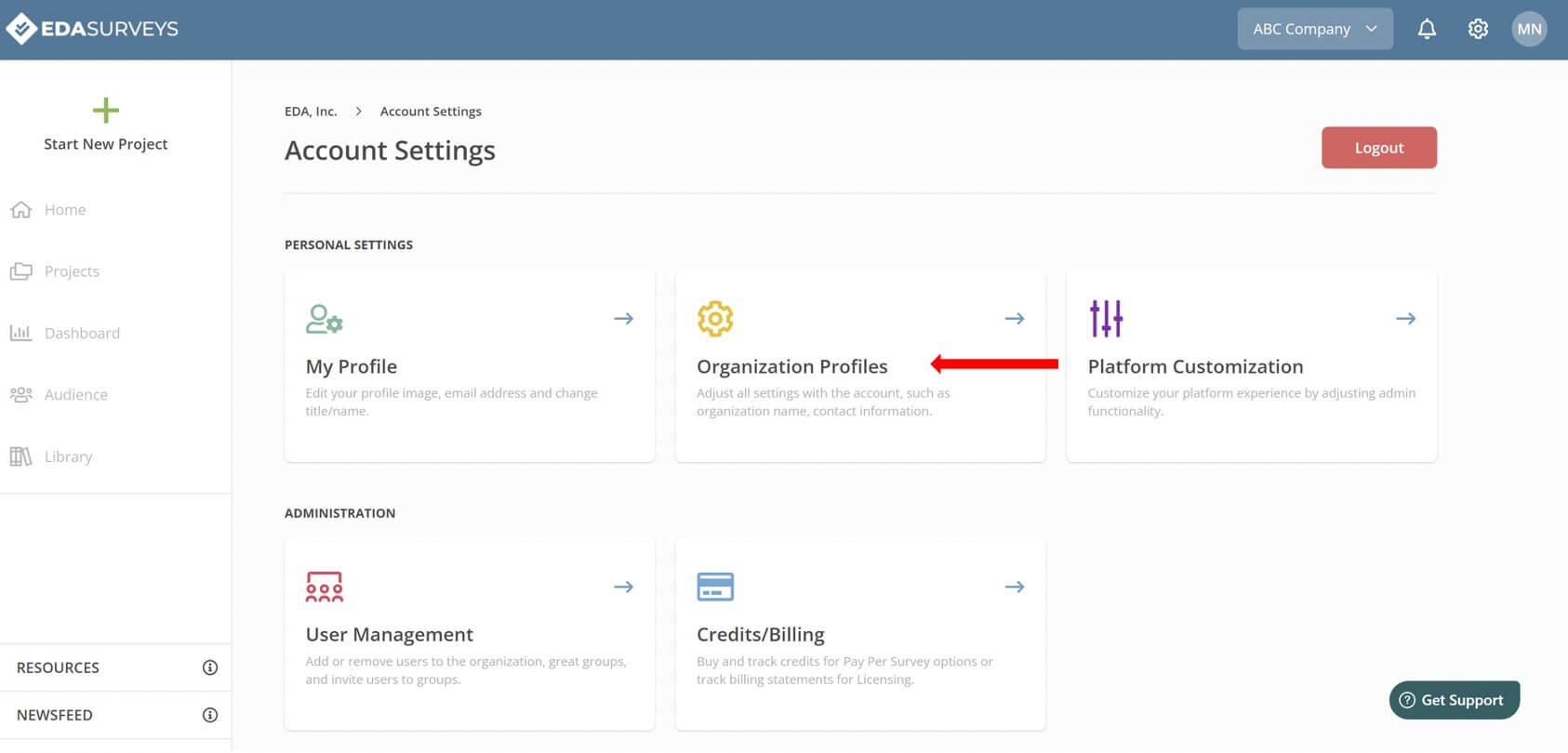 4. To add an organization, click Add Organization and enter the company name and click Create Organization.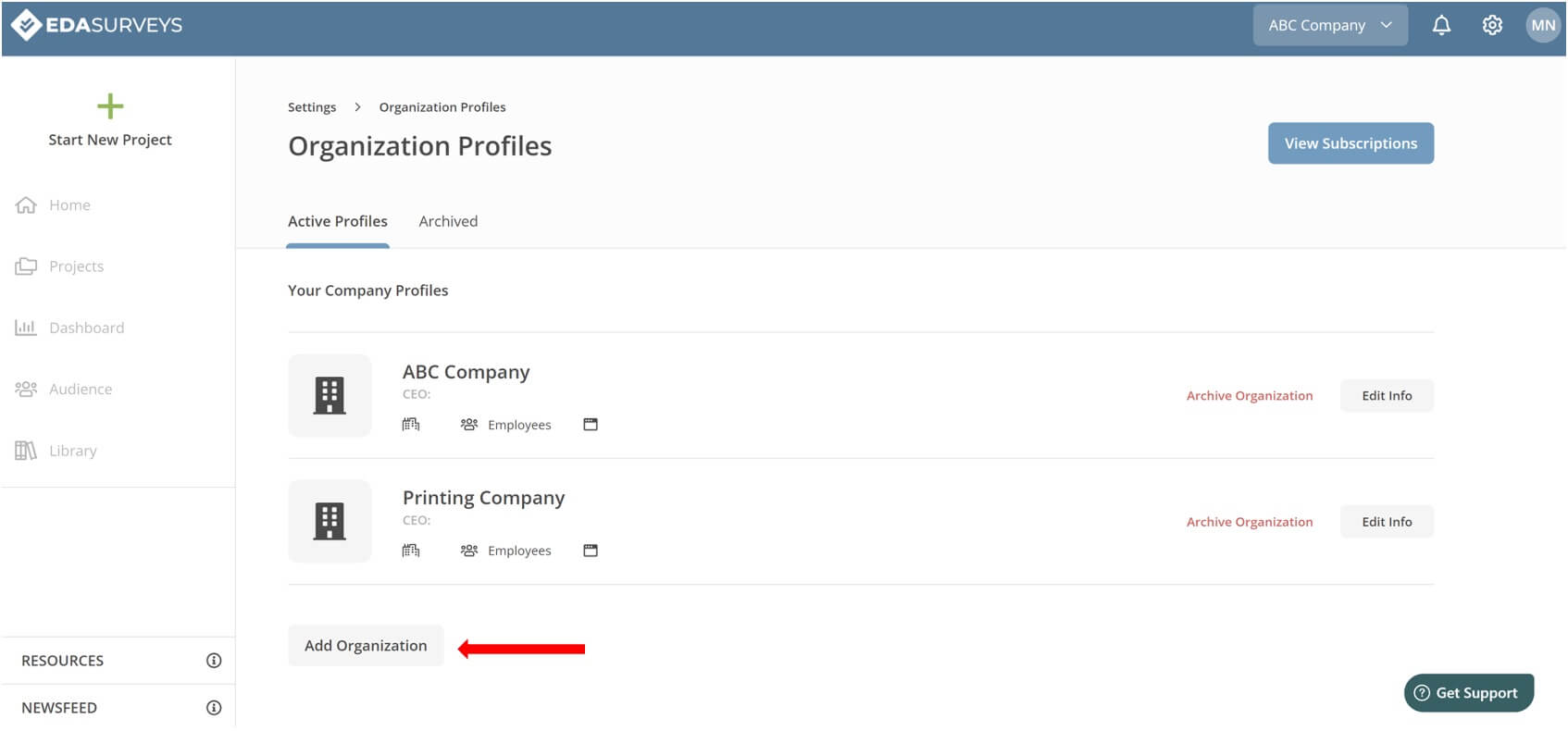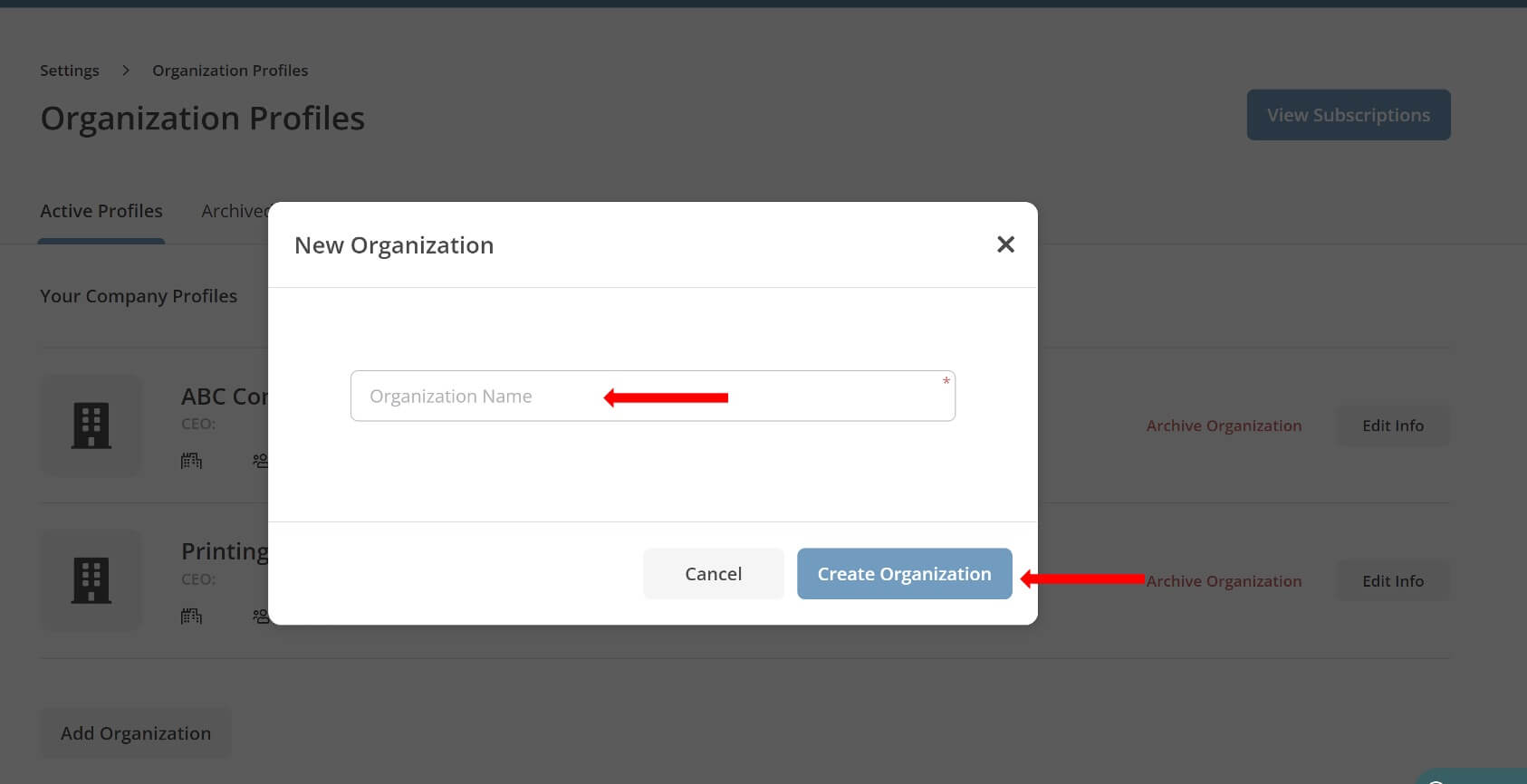 #1
The #1 reason mergers and acquisitions fail is culture clash. Request access to our EDA Surveys platform to begin building a better culture
Schedule a chat with one of our expert coaches
To speak with an EDA professional, please fill out the form. Be sure to identify a solution or product you are interested in pursuing. We look forward to speaking with you!