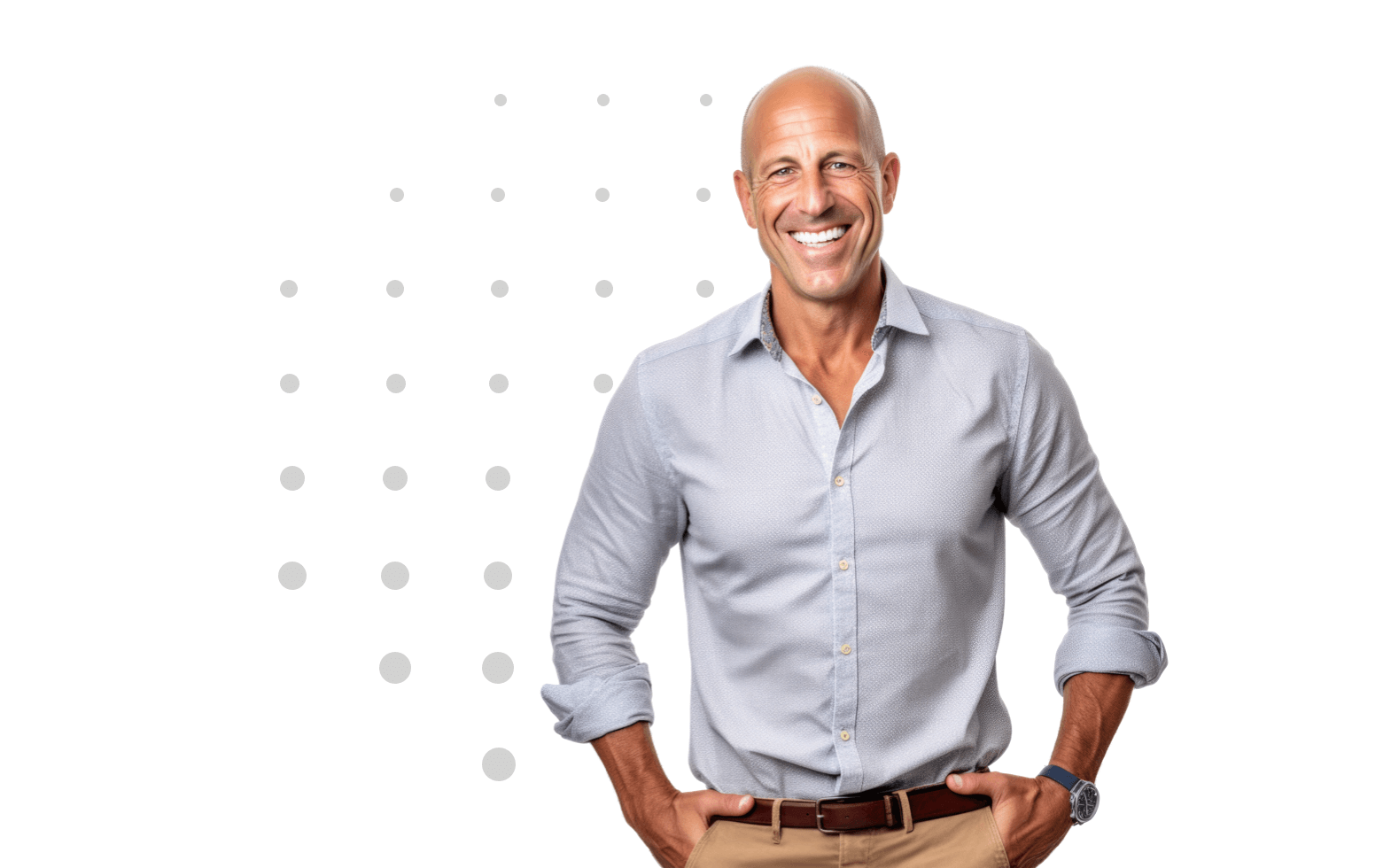 Stay Connected with our Newsletter
How to Add a Survey Intro
How to Add a Survey Intro
1. Log into your EDASurveys account.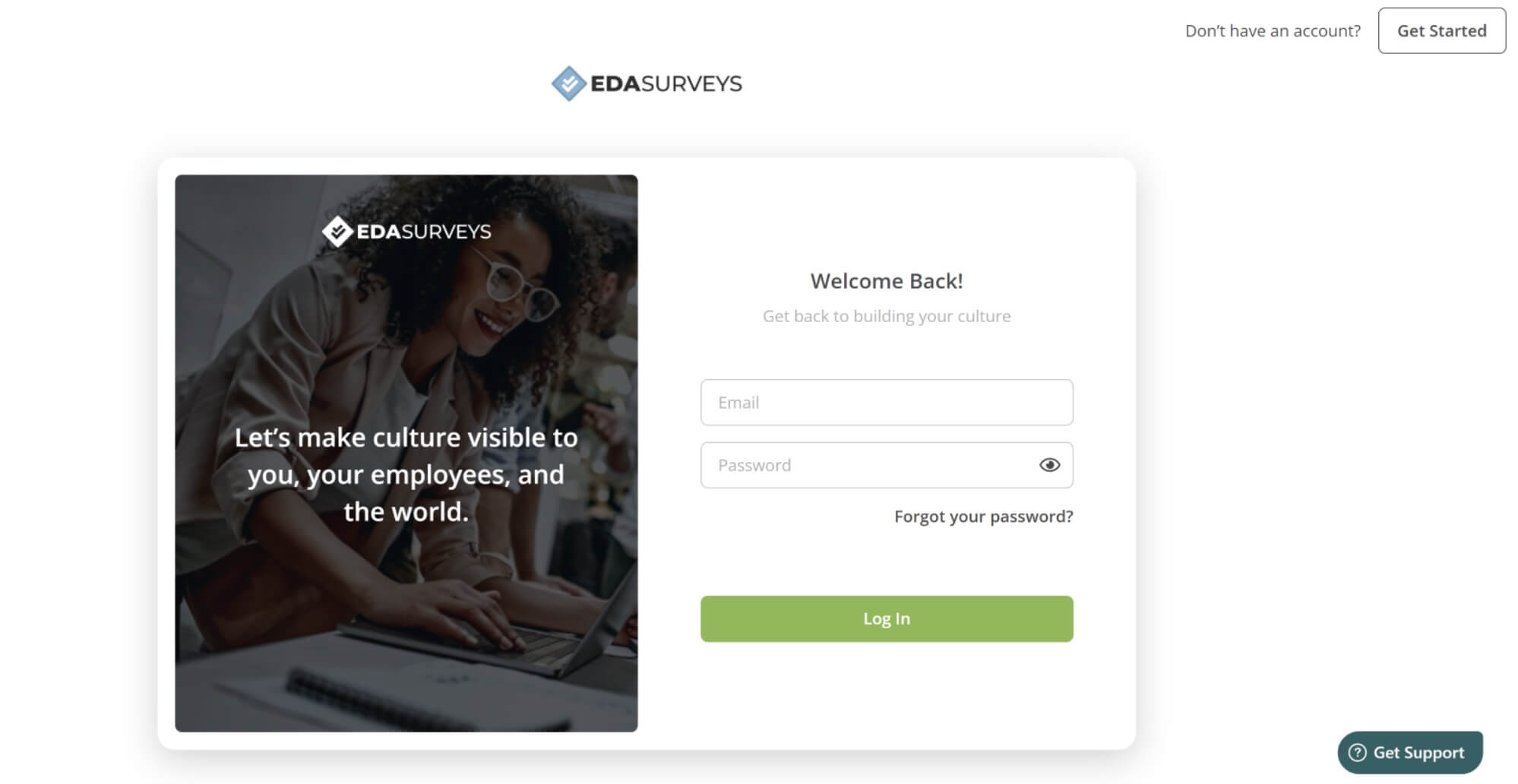 2. On the Home Page, click on Projects on the upper left-hand side.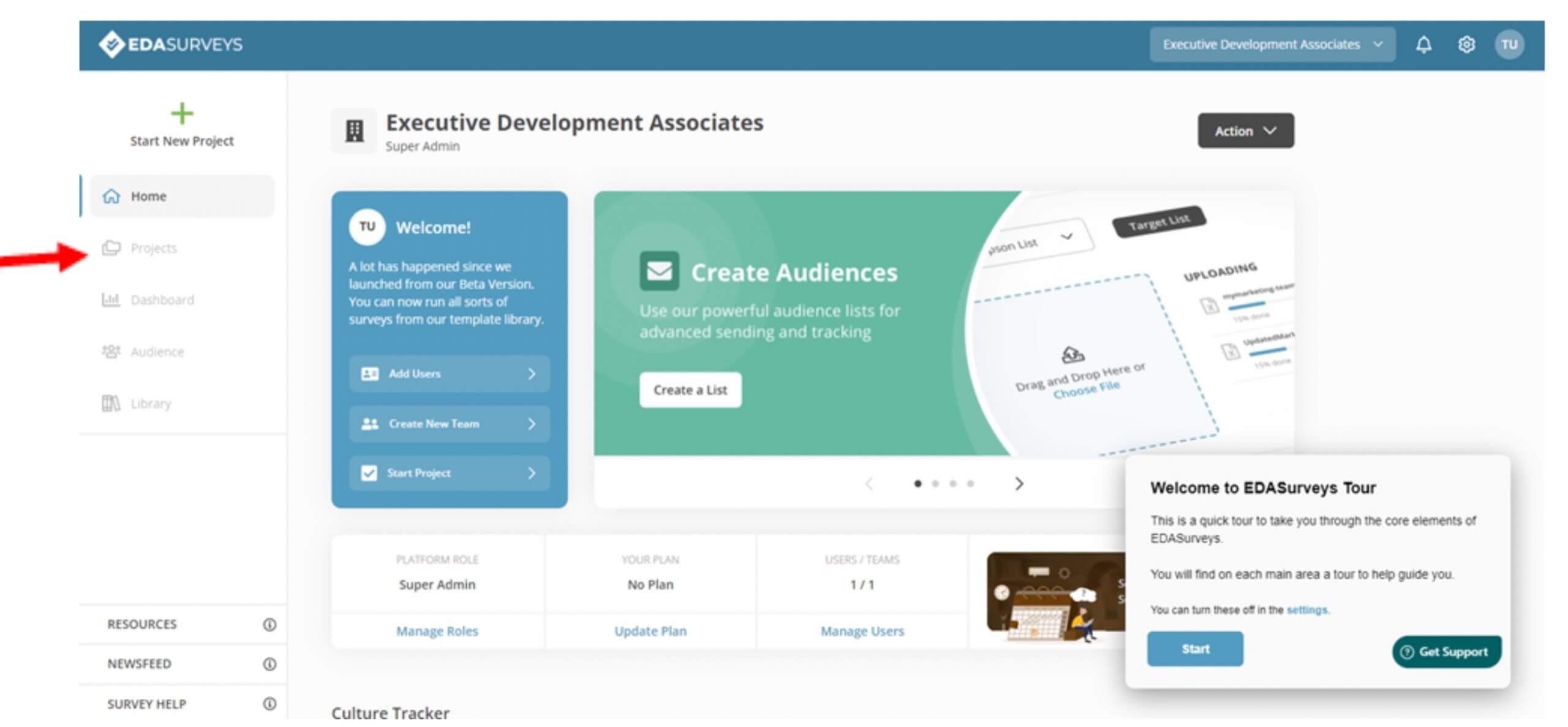 3. Within the Projects folder, select the Projects tab. Next, hover over the project you would like to select to add a survey intro. Click View Project.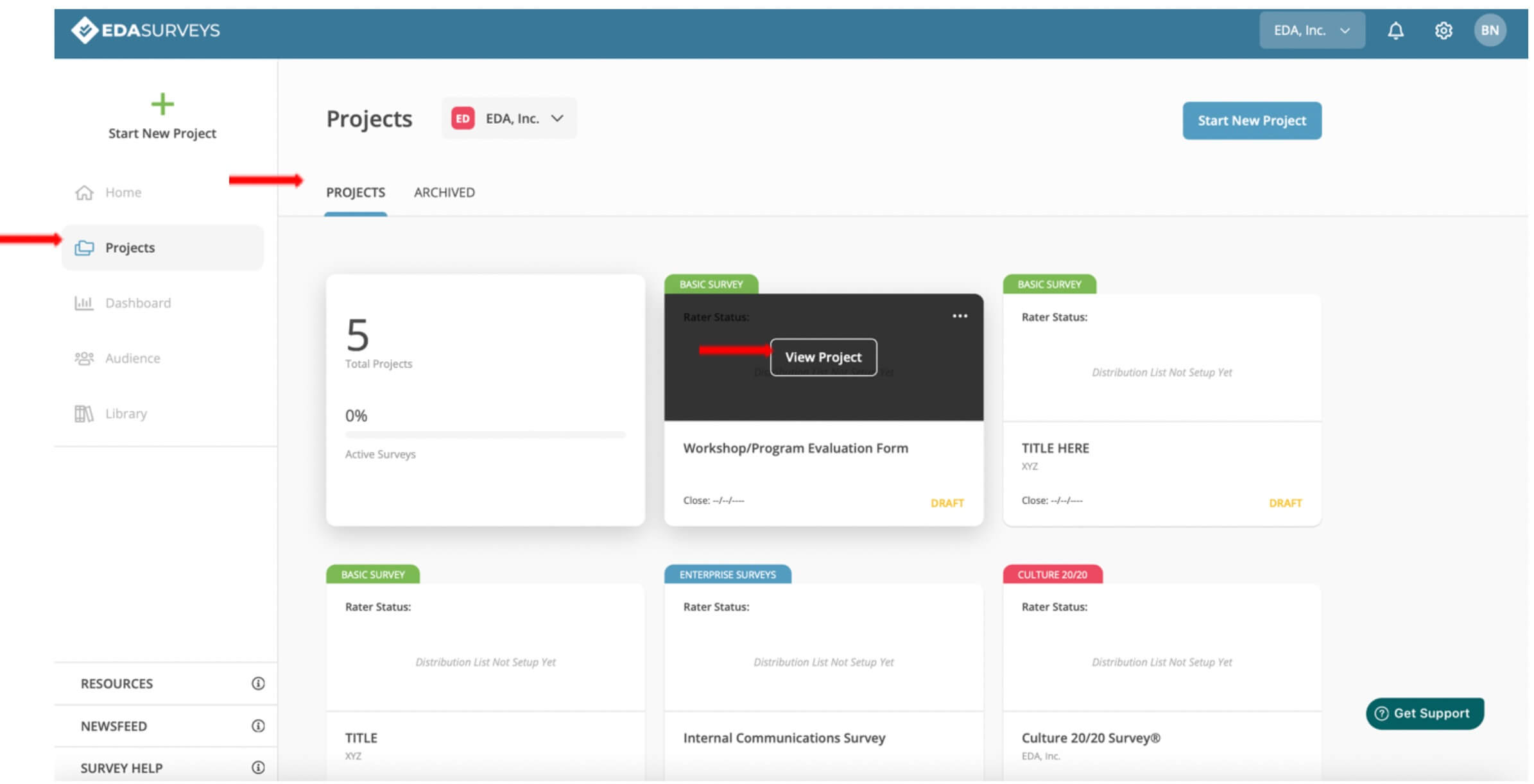 4. Next, click Edit Project to add and/or to make changes to your project.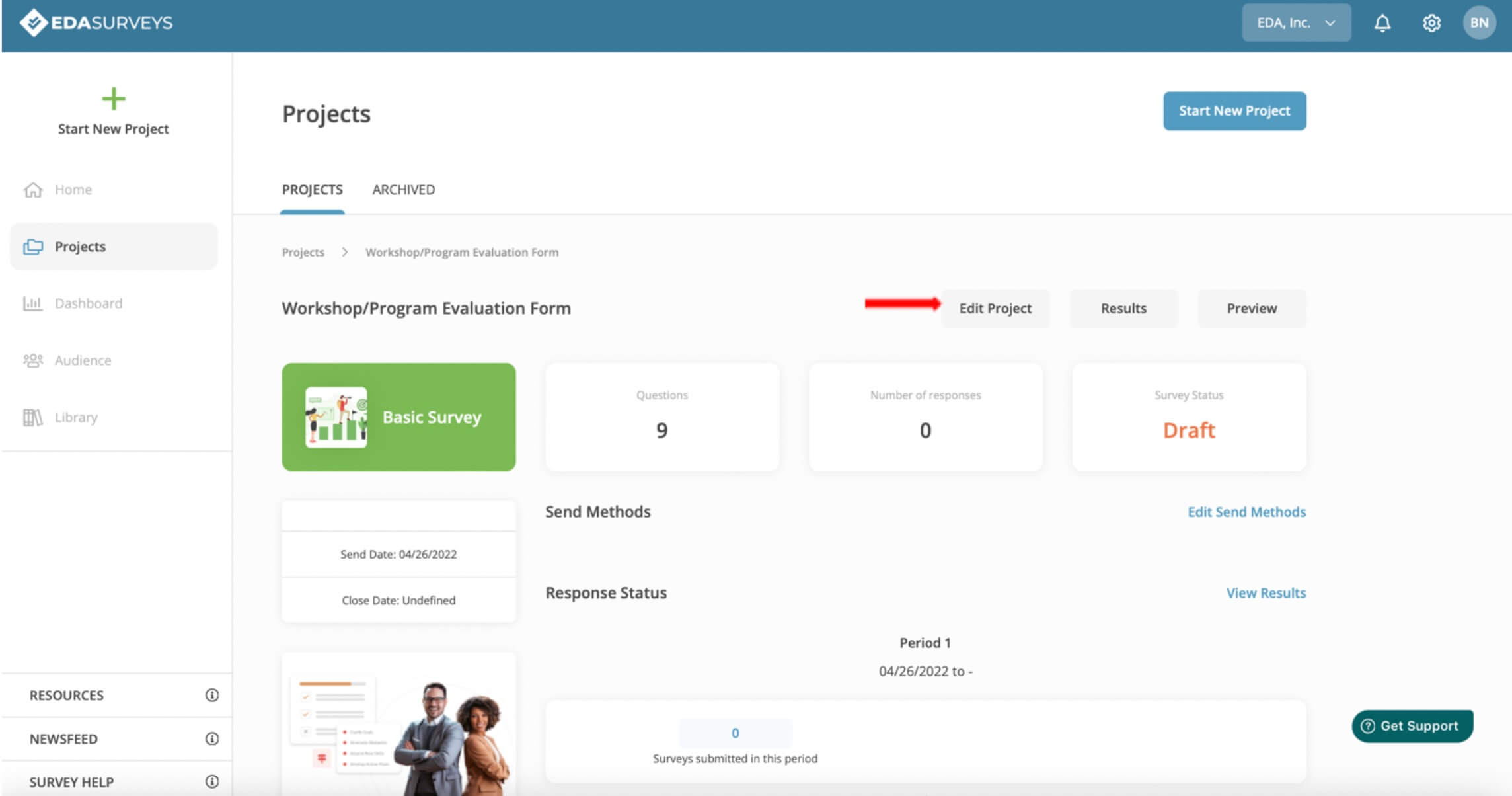 5. Your survey intro will appear as a textbox at the top of your project. Here you can Add a Survey Intro. Adding a survey intro helps introduce a survey and provides a description with relevant survey information for the participants. The survey intro precedes the questions of each survey.  
Note: Adding a survey intro is fully customizable. You can add and make changes to text details and utilize the tool bar to adjust text size, formatting, and more. 

6. Click Save on the righthand side to save your added or updated survey intro. 

*You can also add a survey intro when creating a new project. Each survey template will populate a survey intro section at the top of the project. See Creating a Project guide to create or custom-build a project from scratch.  
#1
The #1 reason mergers and acquisitions fail is culture clash. Request access to our EDA Surveys platform to begin building a better culture
Schedule a chat with one of our expert coaches
To speak with an EDA professional, please fill out the form. Be sure to identify a solution or product you are interested in pursuing. We look forward to speaking with you!