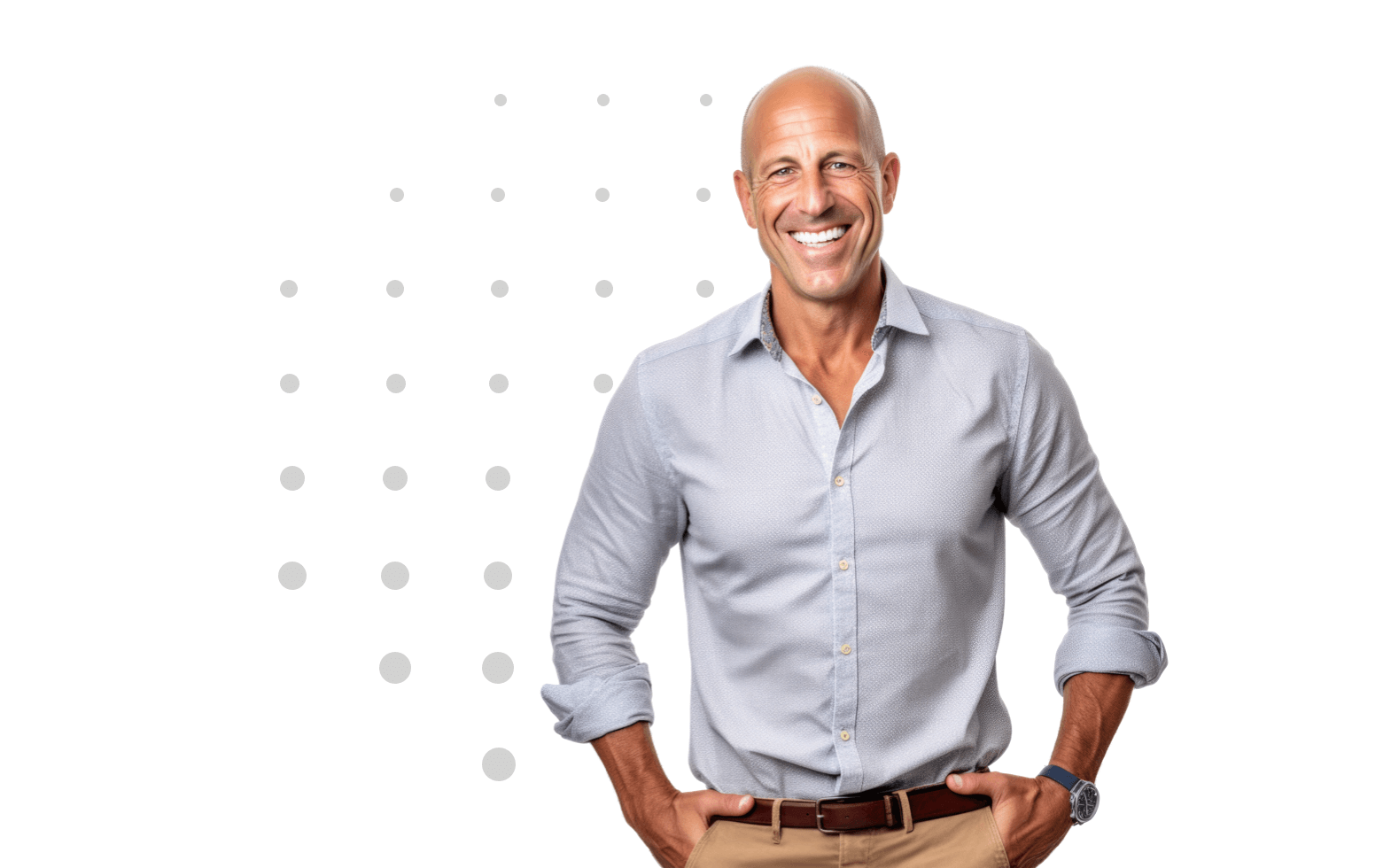 Stay Connected with our Newsletter
Creating an Account
1.To create an account, first go to the EDASurveys website by clicking on this link - https://surveys.edainc.io/.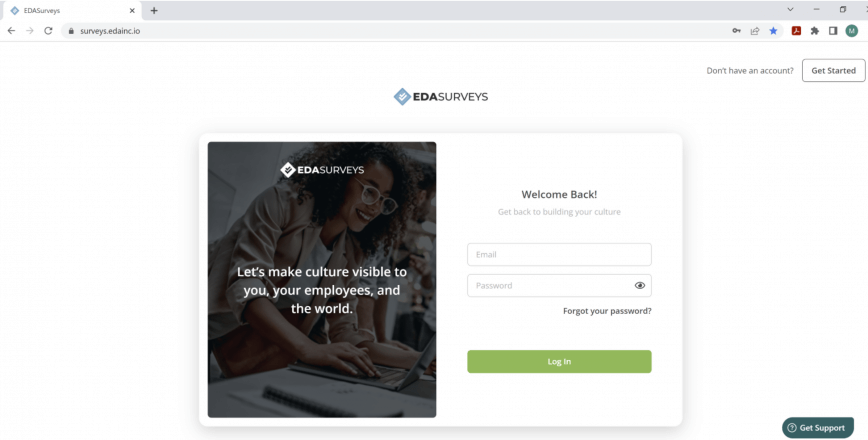 2. Next, click on Get Started and enter your email address and create a password and check the box that you accept the terms and policies and click Get Started Now.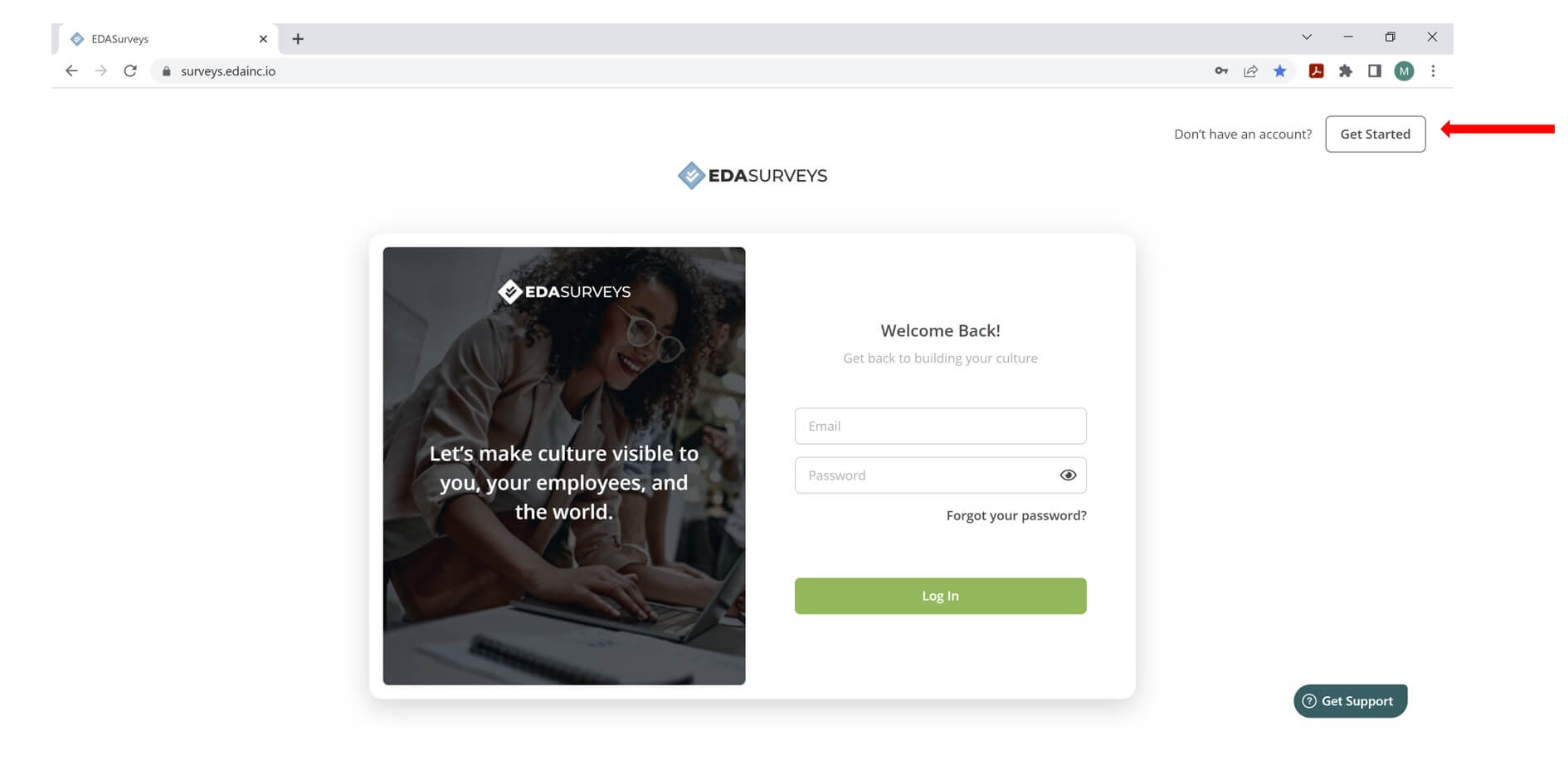 3. Next, you will need to verify your email address. Go to your inbox and open the email titled EDA Surveys: Please confirm you e-mail address and click on Verify Email.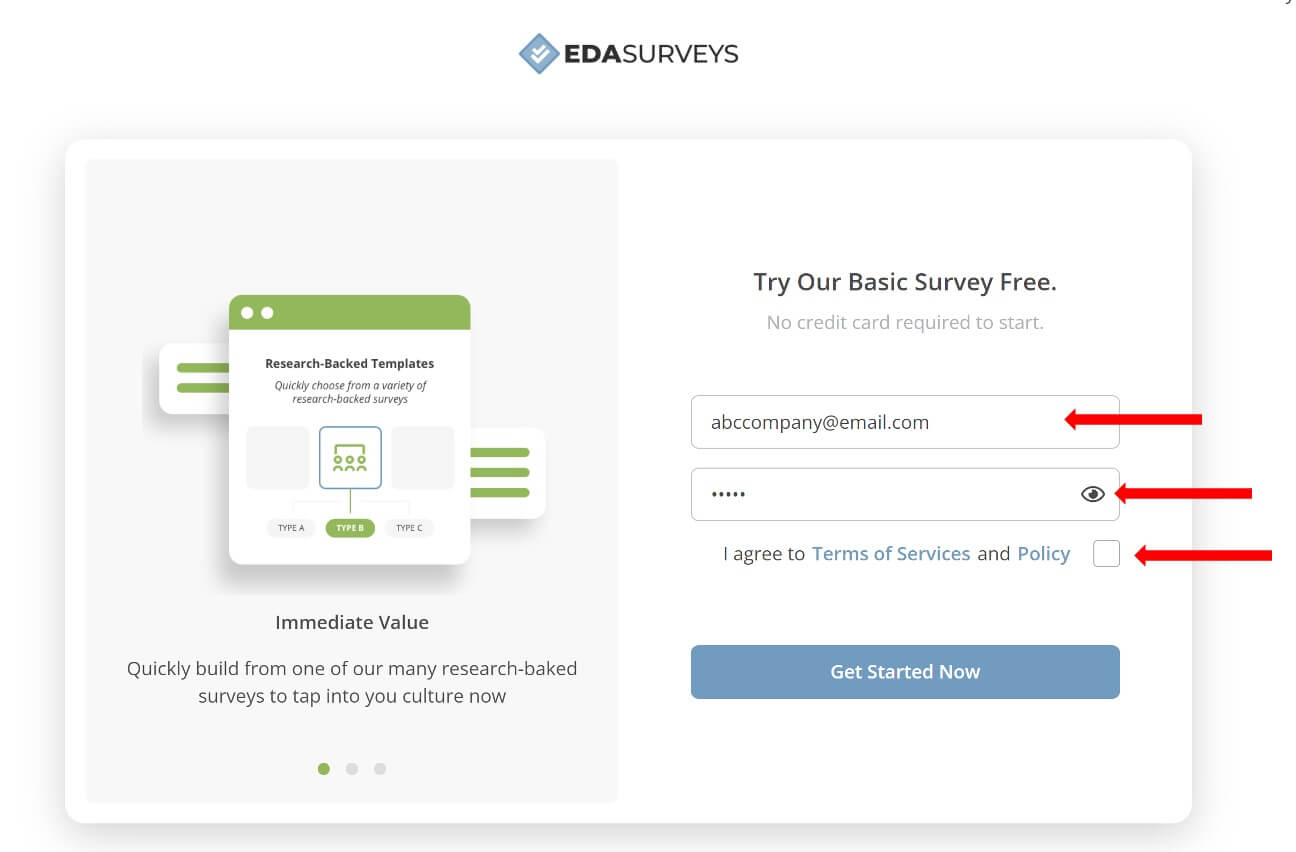 4. After verifying your email, it will take you directly EDASurveys where you will need to complete the set up. Click I'm Ready to continue.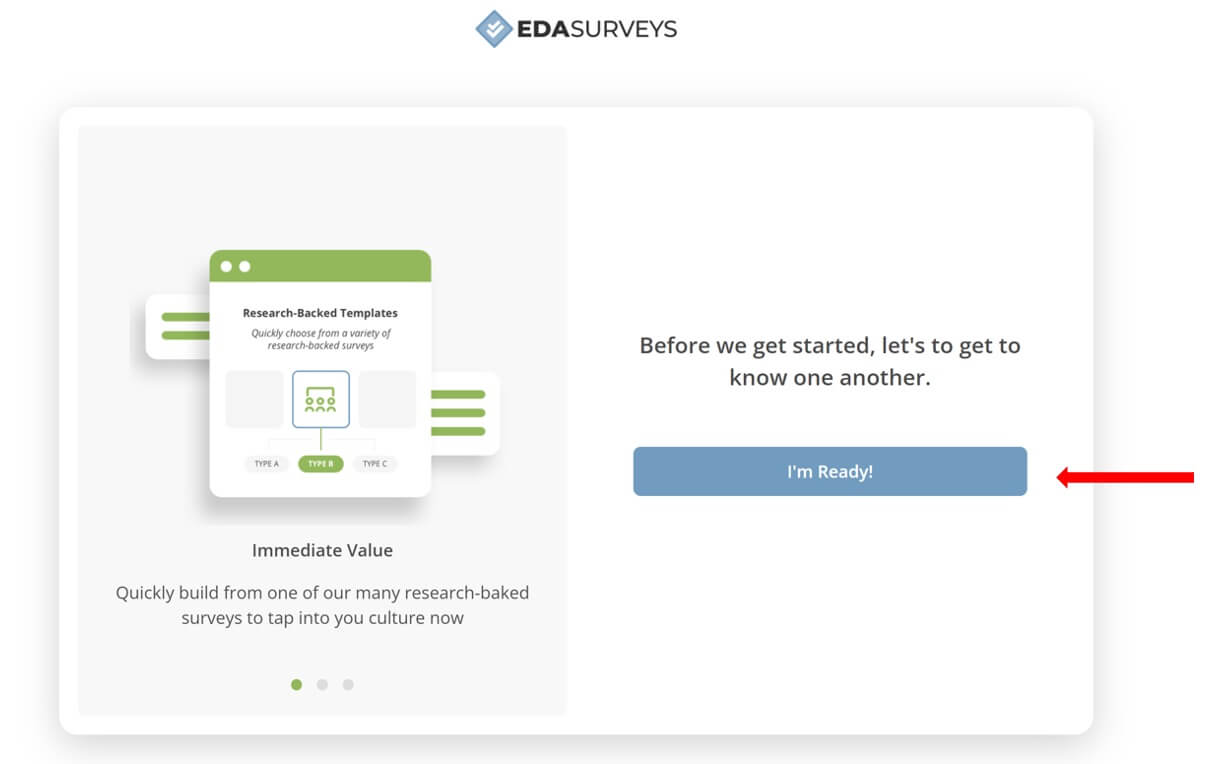 5. Next, enter your first name, last name, organization name, and check the box if you want to join our newsletter.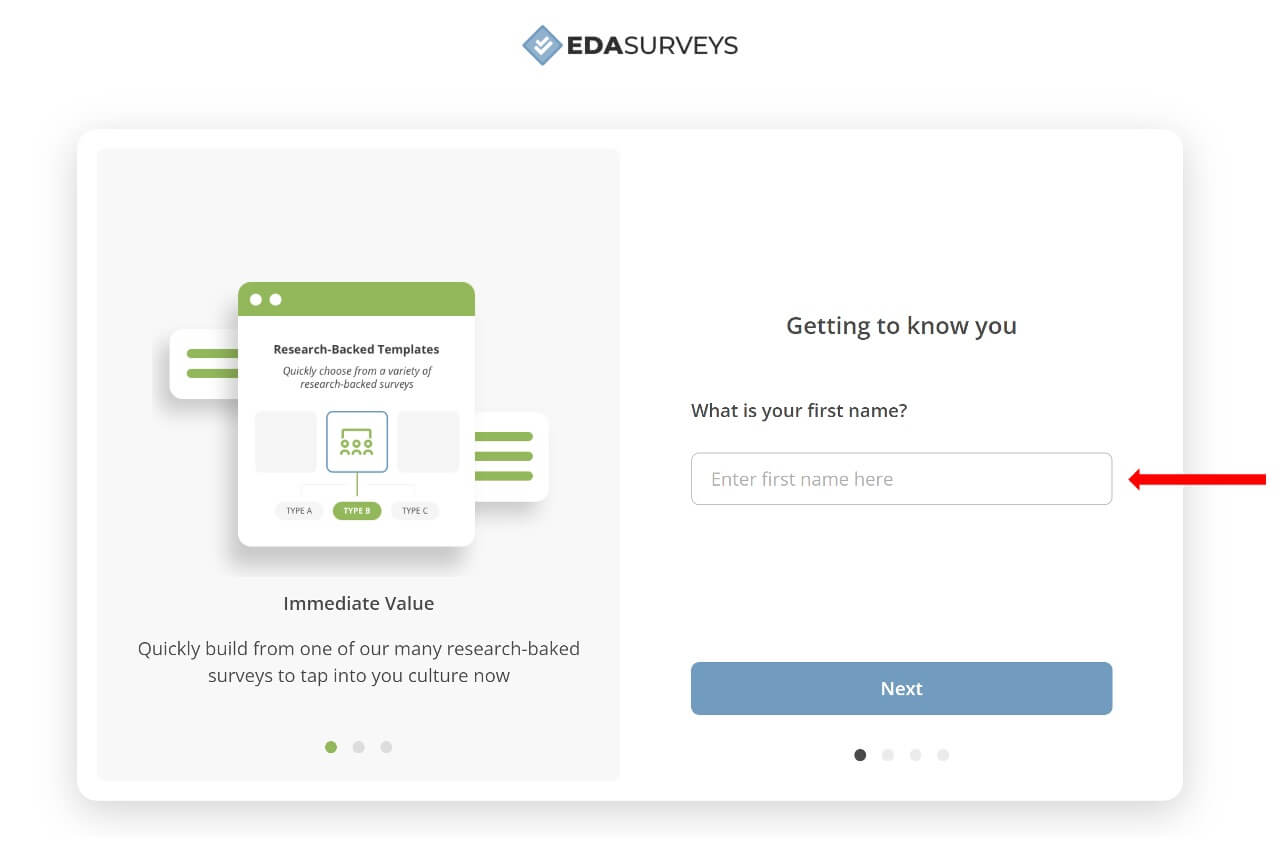 6. After filling in your information, click Next followed by Let's Get Started which will lead you to your account.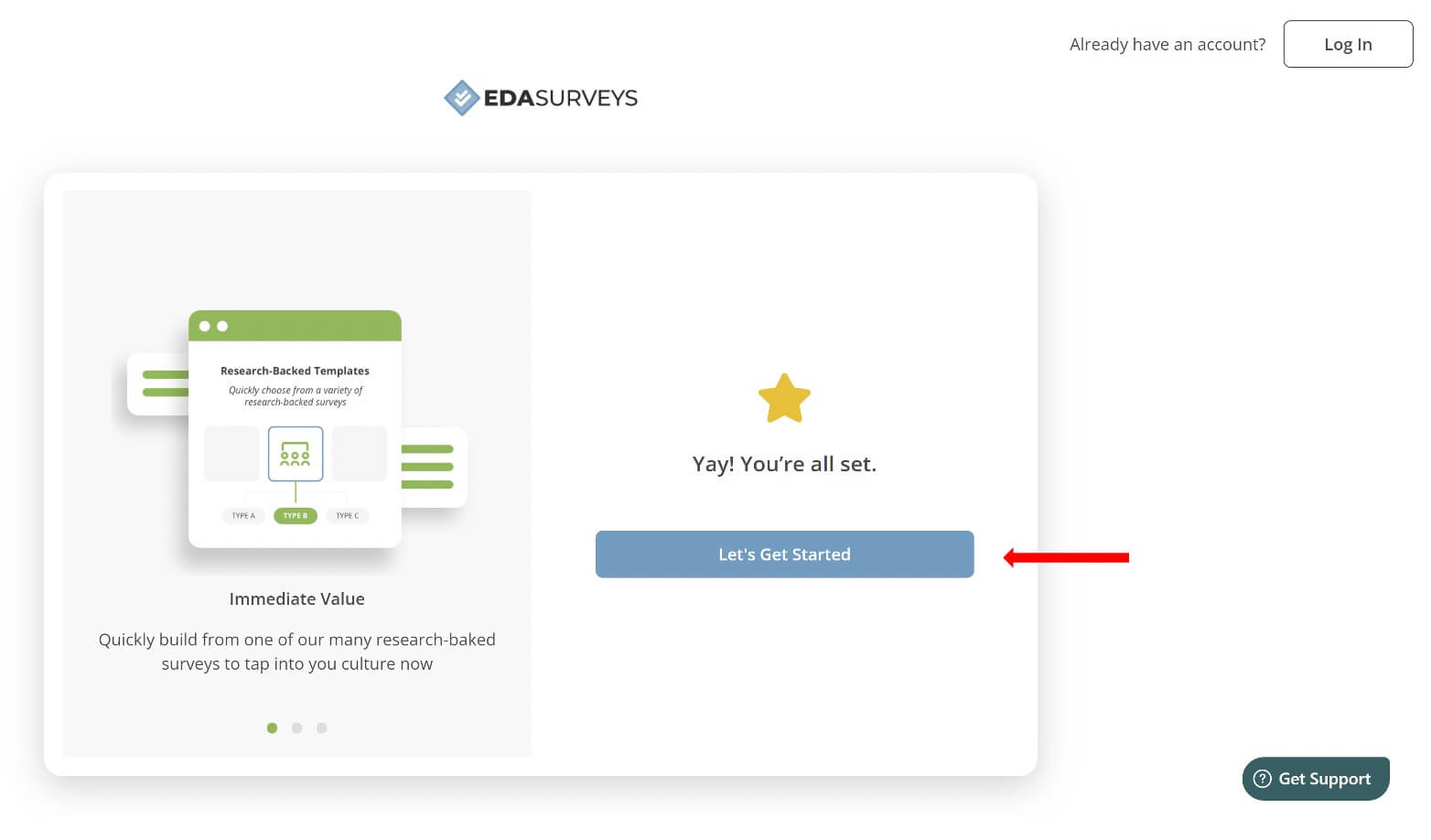 #1
The #1 reason mergers and acquisitions fail is culture clash. Request access to our EDA Surveys platform to begin building a better culture
Schedule a chat with one of our expert coaches
To speak with an EDA professional, please fill out the form. Be sure to identify a solution or product you are interested in pursuing. We look forward to speaking with you!